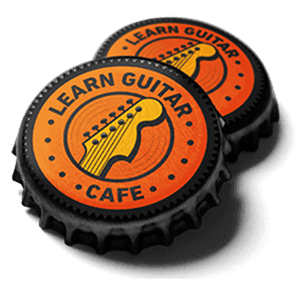 BECOME THE BEST PLAYER YOU CAN BE
Online Guitar Lessons That Really Work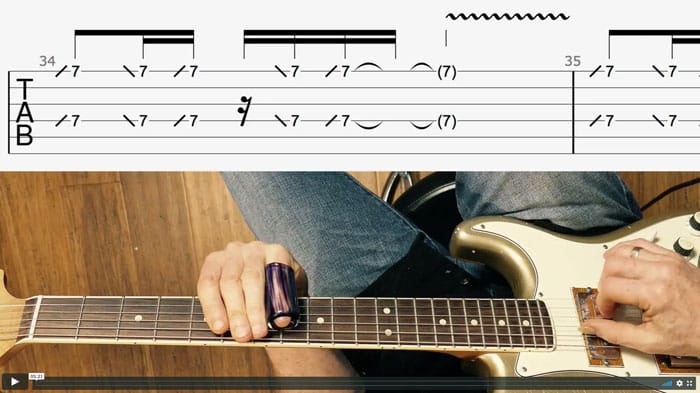 Take a private zoom or skype lesson with Paul Greig and Learn guitar in the comfort of your own home. Find more information here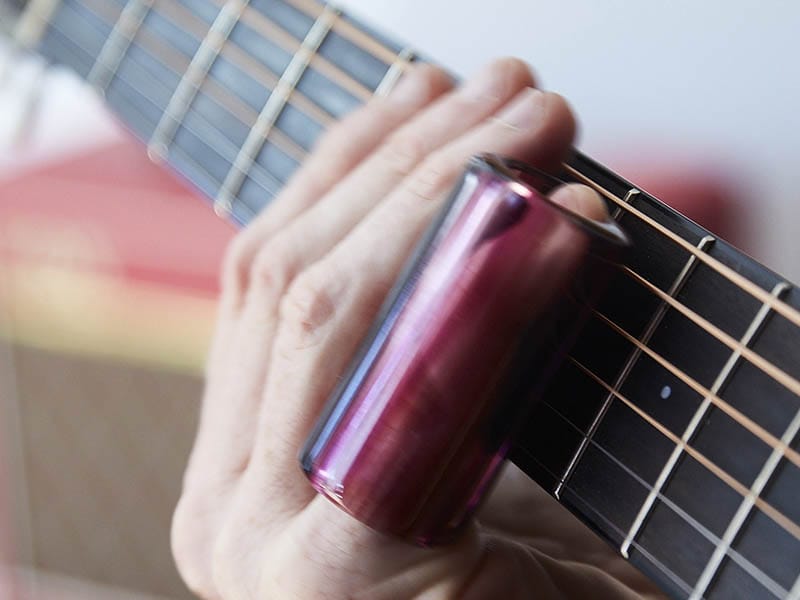 Discover all the tricks and tips on using open tunings. G Tuning , D Tuning and how they work with slide guitar. How to use a capo and set up your guitar to play successfully in open tunings.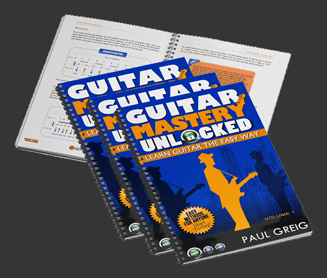 This course takes the absolute beginner step by step through all the basics of playing guitar. If you have no experience and want to gey the best start possible this is the course to take.
Access your lessons 24-7 from any device
No downloading videos – all easily accessible via membership area.

High qaulity step by step instruction

Beginners and beyond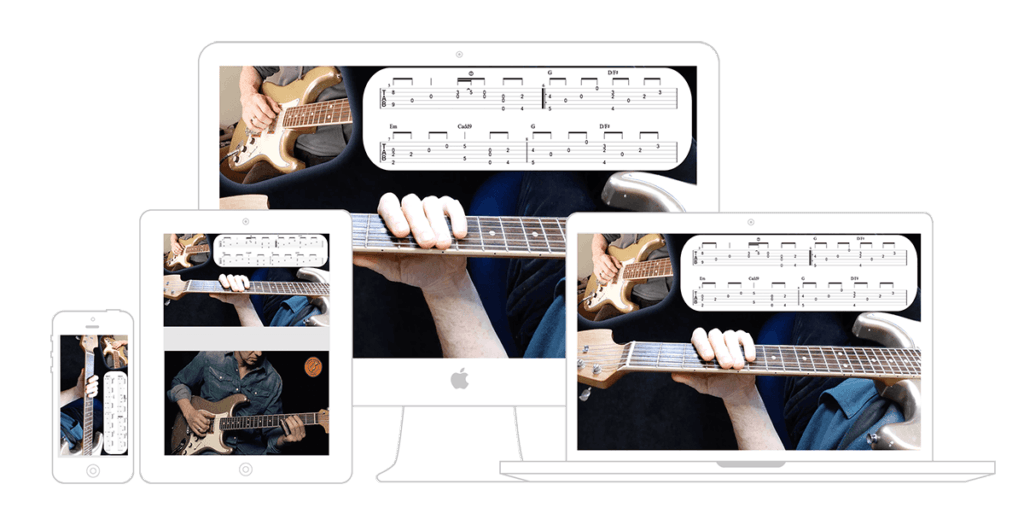 FOLLOW THE SAME STEPS HUNDREDS OF BEGINNERS HAVE TAKEN TO SUCCESSFULLY PLAY THE GUITAR

TAKE THIS FREE ONLINE COURSE AND YOU WILL BE PLAYING RECOGNISABLE BLUES GUITAR IN 1 HOUR.


TAKE THIS FREE SLIDE GUITAR Kickstarter Class
"Bottleneck Guitar For Beginners In Open E Tuning

This Course Is Perfect For Those That Know A Few Chords and Want to Learn How To Play Effortless Fingerstyle Guitar..